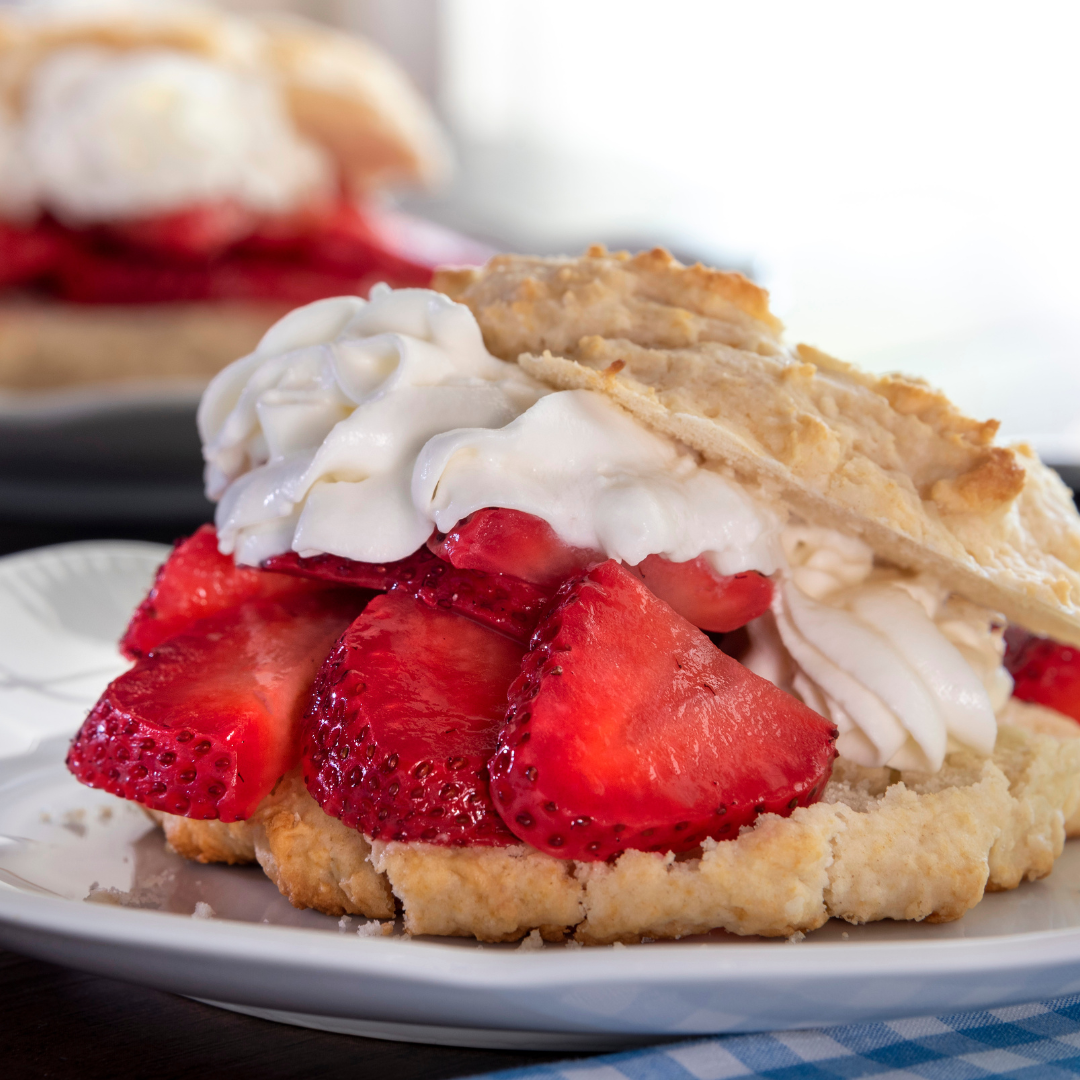 Juneteenth, also known as Freedom Day or Emancipation Day, is a significant holiday that commemorates the emancipation of enslaved African Americans in the United States.
It is a time for reflection, education, and celebration of African American culture and heritage. One beautiful way to honor this occasion is by coming together with family and friends to share a delicious meal.
Red is a common theme seen in Juneteenth themed dishes as "red" is a symbol of resilience. Below we explore delicious recipe ideas that pay homage to the rich history and flavors associated with Juneteenth.
Strawberry Lemonade Sparkler:
Ingredients:

1 cup freshly squeezed lemon juice
1/2 cup Barlow's Strawberry Bourbon Syrup
4 cups sparkling water
Ice cubes
Fresh strawberries (for garnish)
Fresh mint leaves (for garnish)
Instructions:

In a pitcher, combine the lemon juice and strawberry syrup. Add the sparkling water to the pitcher and stir gently to combine.

Fill glasses with ice cubes and pour the strawberry lemonade over the ice. Garnish each glass with a fresh strawberry and a sprig of mint.

Serve chilled and enjoy the vibrant and refreshing flavors of this Juneteenth-inspired beverage.


Strawberry Shortcakes:

Ingredients:

2 cups Barlow's Original 3 in 1 Pancake Biscuit Waffle Mix
1/4 cup brown sugar
1/2 cup unsalted butter, cold and cut into small pieces
2/3 cup milk
Whipped cream (for serving)
Fresh strawberries, sliced (for serving)
Barlow's Strawberry Bourbon syrup (for drizzling)
Instructions:

Preheat the oven to 425°F (220°C) and line a baking sheet with parchment paper.
In a large bowl, whisk together the flour and sugar. Add the cold butter to the dry ingredients and use a pastry cutter or your fingers to cut the butter into the mixture until it resembles coarse crumbs.
Gradually pour in the milk and mix until the dough comes together.
Turn the dough out onto a lightly floured surface and gently knead it a few times to bring it together.
Scoop dough and place them onto the prepared baking sheet. Bake for 12-15 minutes, or until the shortcakes are golden brown. Once cooled, slice each shortcake in half horizontally. Top with fresh strawberries, strawberry syrup for drizzle and whipped cream. 

Strawberry Pie Cups

5 cups fresh strawberries, hulled and slice
4 cups graham crackers 
¾ cup Barlow's Pure Maple Syrup 
1 tablespoon lemon juice
1 teaspoon vanilla extract
1 tablespoon Barlow's Strawberry Bourbon syrup (for added flavor and color)
Instructions:

In a bowl crush graham crackers add cinnamon and butter. Mix until a soft paste forms. Combine the sliced strawberries, maple, lemon juice, vanilla extract, and strawberry syrup. Toss gently to coat the strawberries evenly. 

In a small mason jar or dish place the graham cracker mixture in the bottom of the dish. Fill with prepared strawberries and enjoy!