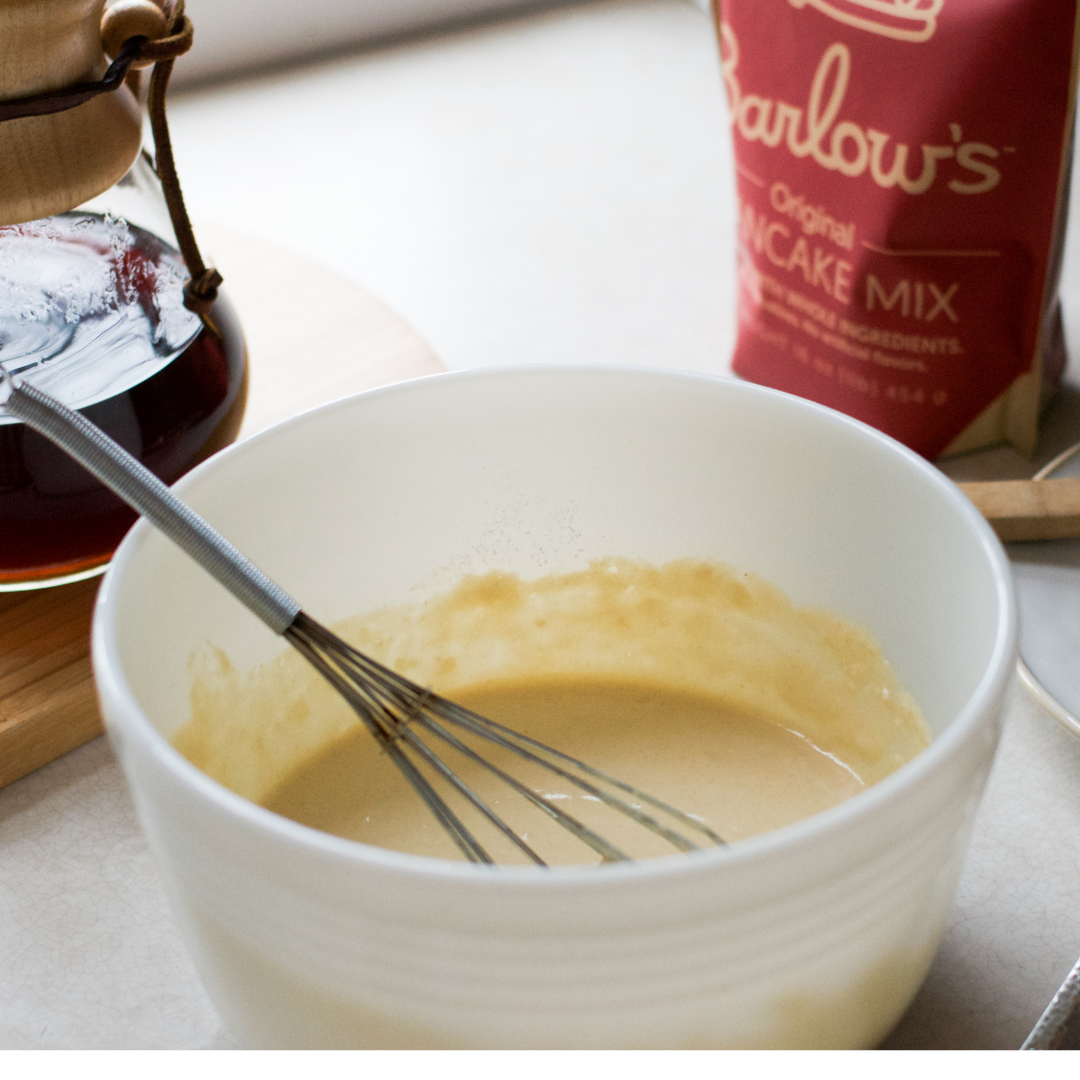 Hey y'all welcome to our table, we are so glad to have you here. This is a space where we will share our journey. Our customers are family and we appreciate each and everyone of you. 
As many of you know Barlow's Foods was created from a passion of food and to honor the legacy of Arthur Barlow Harris our founders grandfather.
We're serious about our food around these parts. Every ingredient, taste, feel and experience is considered with you in mind.
Thank you for allowing us to be a part of your meals. We look forward to being a staple for moments to come.